Some days, that's all it takes. Those little things every day that makes us smile, or sometimes, just make the day a little more bearable. The mornings where I begrudgingly drag myself out of bed, and tiptoe across the icy cold bathroom floor after a quick shower, only to take a sigh of relief when I remember it's Friday. I throw on my favorite pair of jeans and instantly feel ready to face the day. Or the simple fact that some days, a good hair day is all it takes to make you feel like a million bucks. It's the simple pleasures and everyday comforts of this life that are perhaps most important, yet often the most neglected.
Inspired by Gretchen Rubin's book,
The Happiness Project
, I know there is pleasure to be found in writing what makes one happy - even if it's just one sentence (or photo) a day. Thus, starts a Friday ritual of mine - to document the good in every day, through words and pictures.

Happiness is...
...my baby pink peonies that finally popped this week. We planted these bushes two years ago, and each year they sprout a few more blooms. I'm looking forward to cleaning my kitchen on Saturday and filling a vase with their stems. They remind me of our wedding day, mom and I with buckets and shears in hand, tramping through my hometown, cutting everyone's beautiful blooms (with permission, of course ;)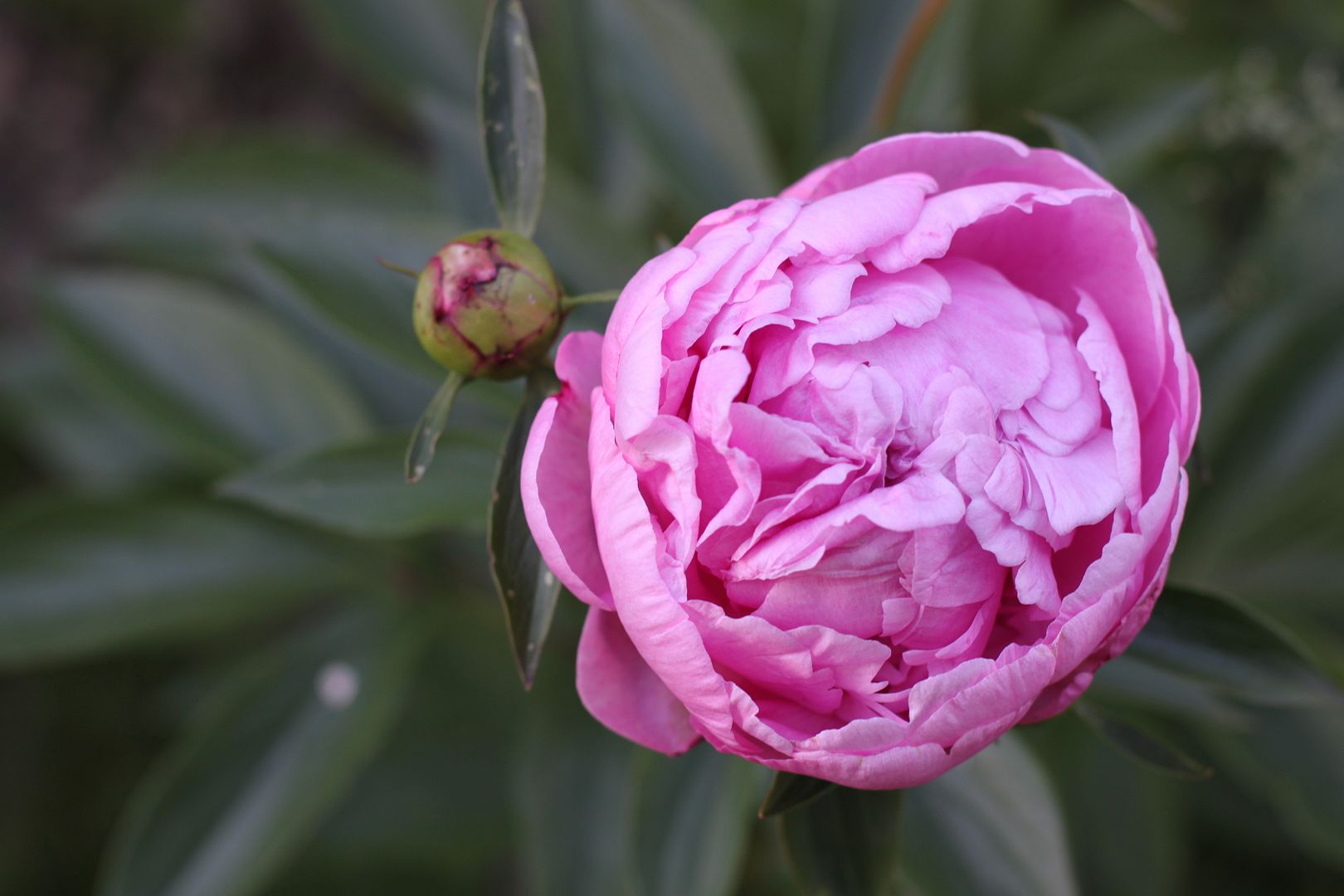 ...early evening walks at Pipac Lake. There's this one part of the park where you walk up and over a hill and immediately have this breathtaking portrait in front of you - a sparkling lake, a few fisherman, an oak tree just perfect for a picnic. It's such a peaceful place, the perfect backdrop for our early summer, post-work wind-down.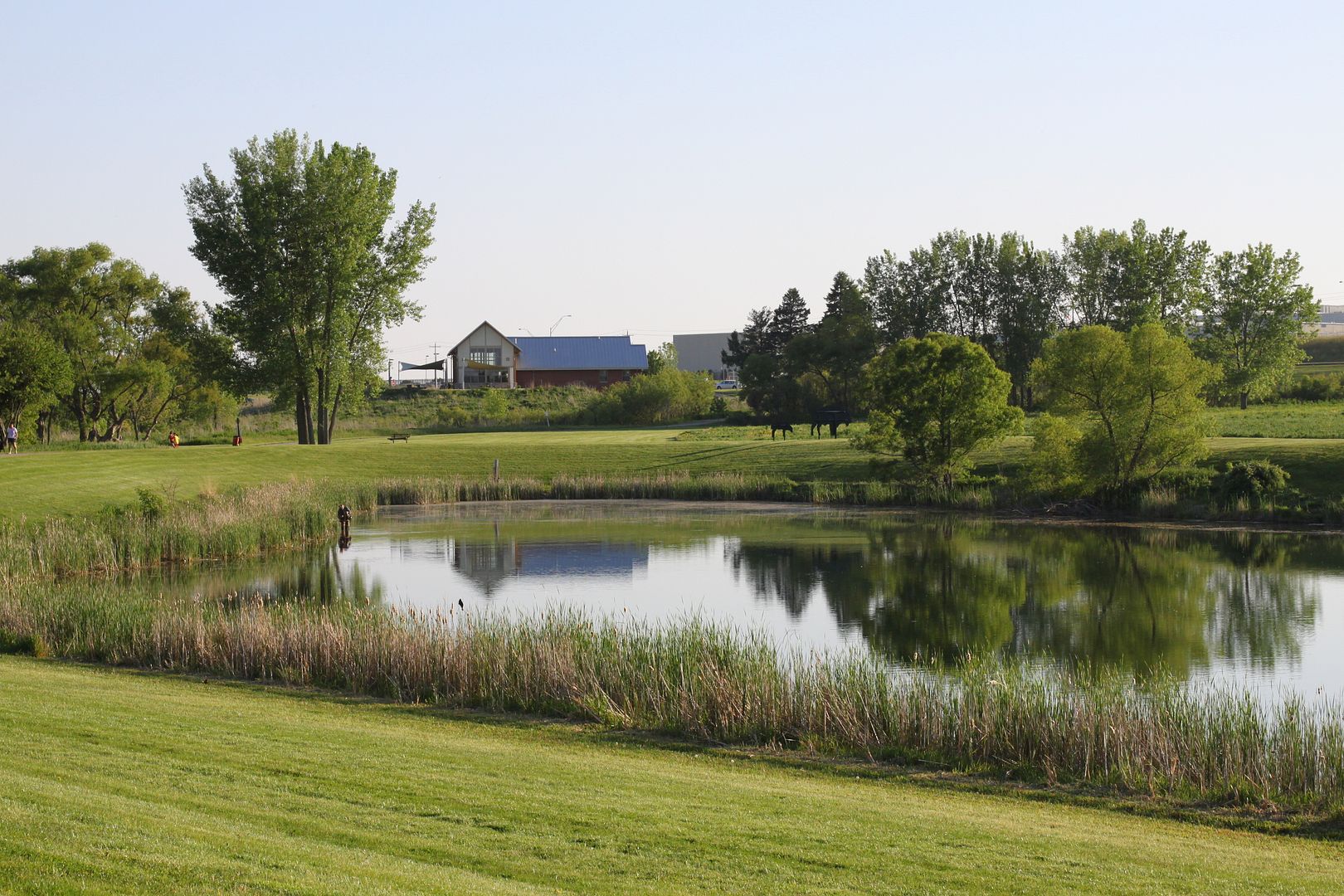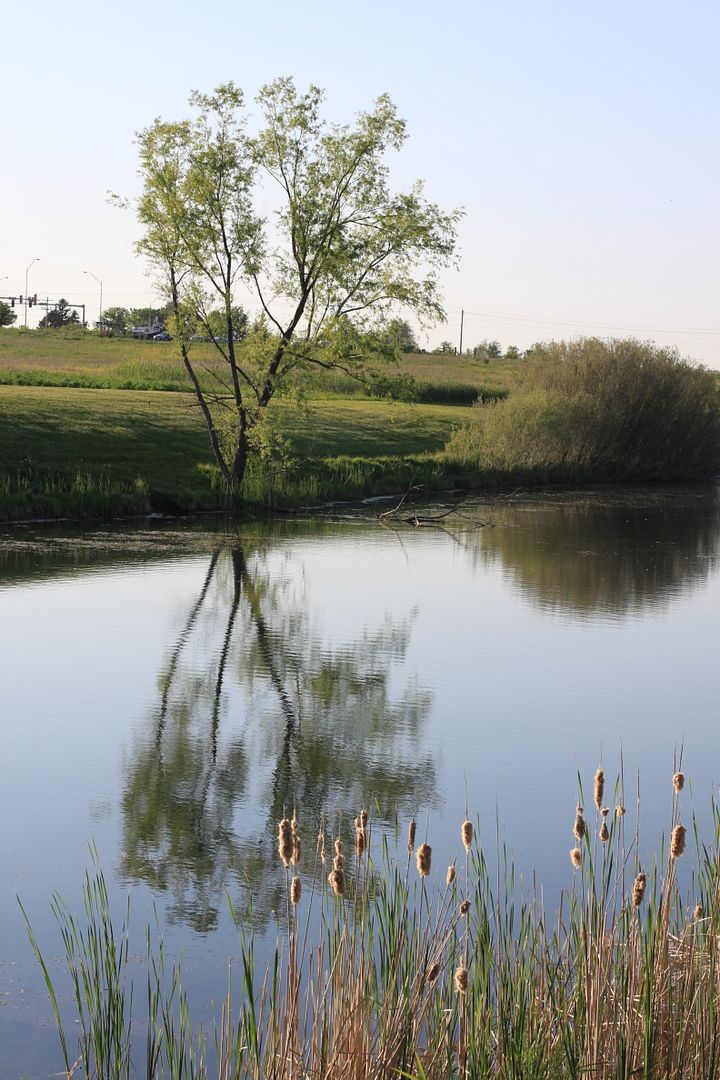 A ride at sunset in pajamas...it doesn't get much better than that...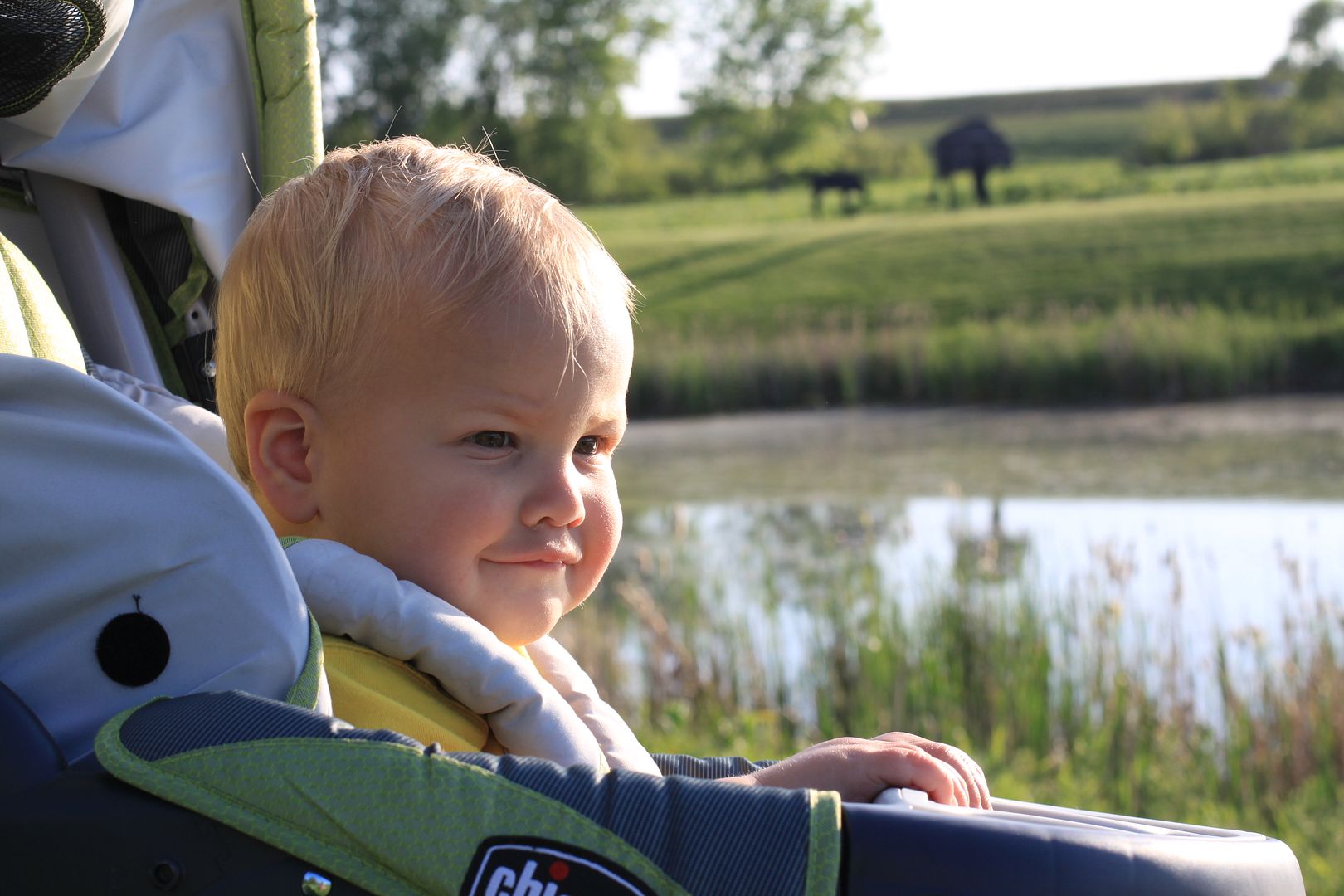 ...a Mother's Day present to myself. I splurged on a Zoku and can't wait to make all kinds of fresh and frozen treats with Cruz Man. I'll be sure to post results and a review when I get around to experimenting!

...a new killer pair of shades from Express. I call them my grasshopper shades.
...Philip Phillips on American Idol singing Bob Seger's
'We've Got Tonight.'
I want to buy his CD RIGHT NOW!
...87 degree days, $14.99 tanks from Target, and a new pair of camo pants for Cruz Man.
...A vacation in a little over TWO WEEKS! We finally booked it, and, although I said I didn't want to go back to Mexico, that's exactly what we're doing! A week with our toes in the sand, a swim-up bar at arm's reach, and all-inclusive guacamole sounded like a great plan after an incredibly stressful semester. We priced everything from Costa Rica, to the Dominican, to the Florida Keys, and nothing could come close to an all-inclusive package to the Riviera Maya. I'm so excited I can hardly stand it!