Last year, on New Year's Eve, I was looking forward to ringing in the new year with good friends, a fancy dress, and a glass of champagne. I was happily married, happily teaching, and optimistically anticipating a new year of change and growth in my life and for our family.
It's hard to imagine that last year, as we rang in the new year with a balloon drop at the Bourre` Lounge, I was just a few short weeks of becoming pregnant. The growth I highly anticipated for my life came in the form of 'Baby J' growing in my belly. A baby boy that would change my year and my life forever.
I think I have grown as a person more this year than any other. It's called motherhood.
I'm not much for New Year's resolutions, but this year, I want to be present. 2011 means going back to work and beginning to balance life as a mother, a wife, and a teacher. Life is going to get busy and likely, stressful. But in the mix of it all, I want to constantly remind myself to stay present, in the moment, and try to ignore the mundane details of life. In the last three months, I've realized just how fast little babies change. I want to be more than just there to see it happen. I want to live in it, bathe in it, soak in it, until my skin wrinkles up like raisins. It may sound cliche`, but my resolution is to live in the moment, watch my baby grow, and know that every expression, movement, and milestone is changing, shaping, and molding us into better people.
This year, I'm looking forward to a night out on the town, a night out with good friends and an even better husband. I'm more than ready to ring in the new year with a fancy dress, a mouth-watering meal, and a glass (or two) of the bubbly stuff. And what makes this NYE even better than last year, is that I'll have a sweet baby boy sleeping soundly in his crib when we get home.
The blessings of 2010...in pictures of course...
January. The test that started it all.
February. I became an aunt for the first time. Charly Grace.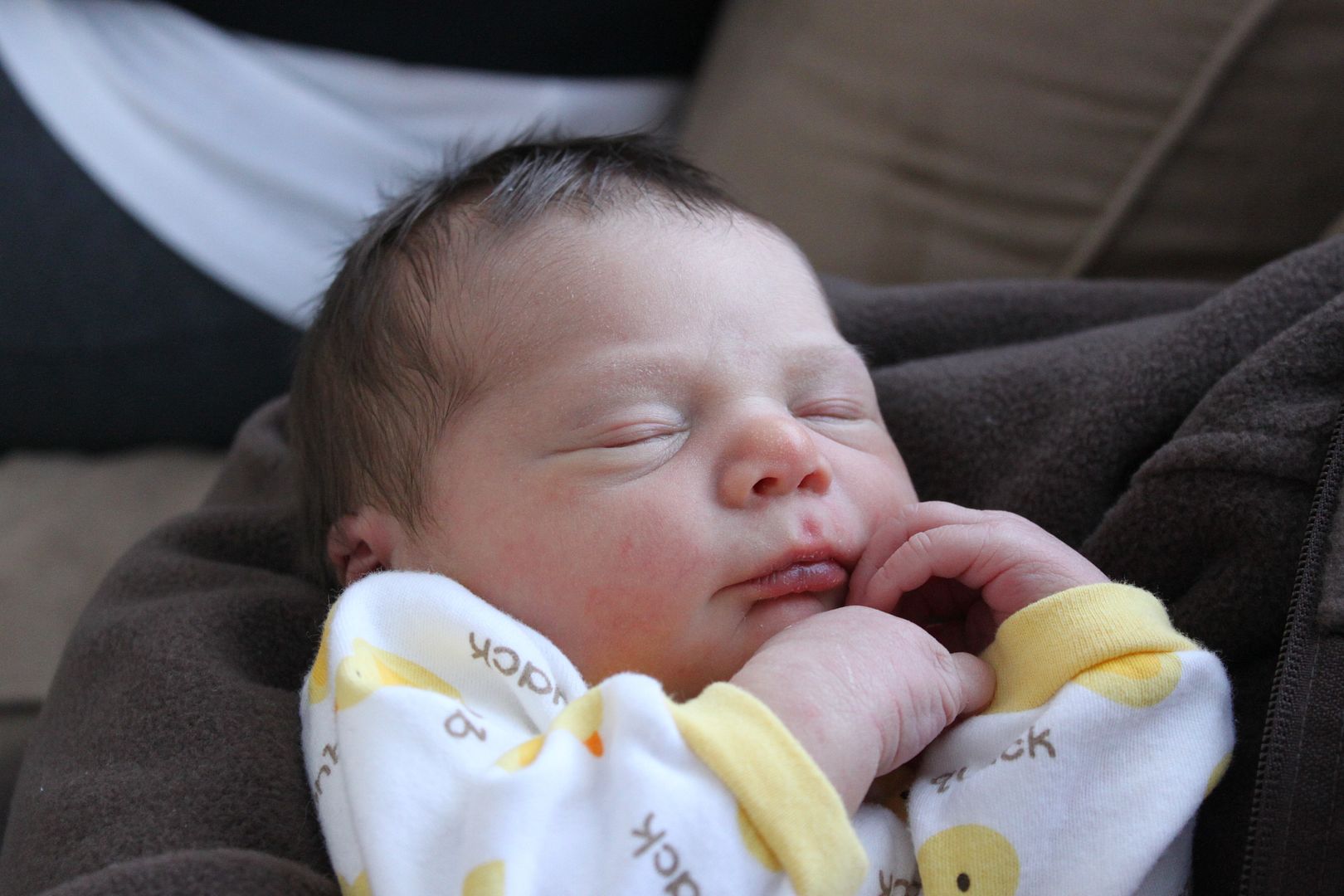 Warm weather and a growing belly. March.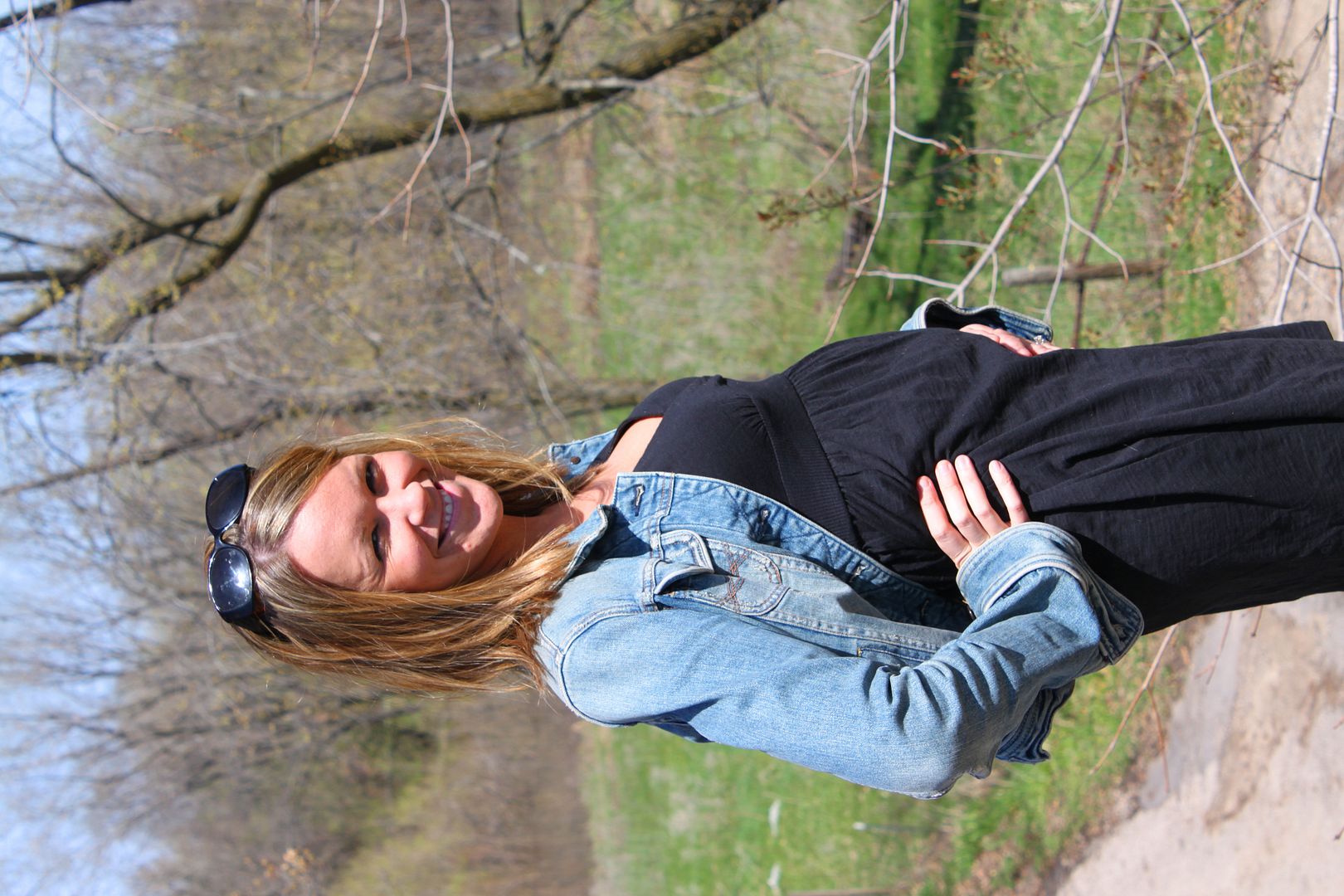 News of a baby BOY. May.
A Babymoon. Kansas City. June.

A Master's Degree. June.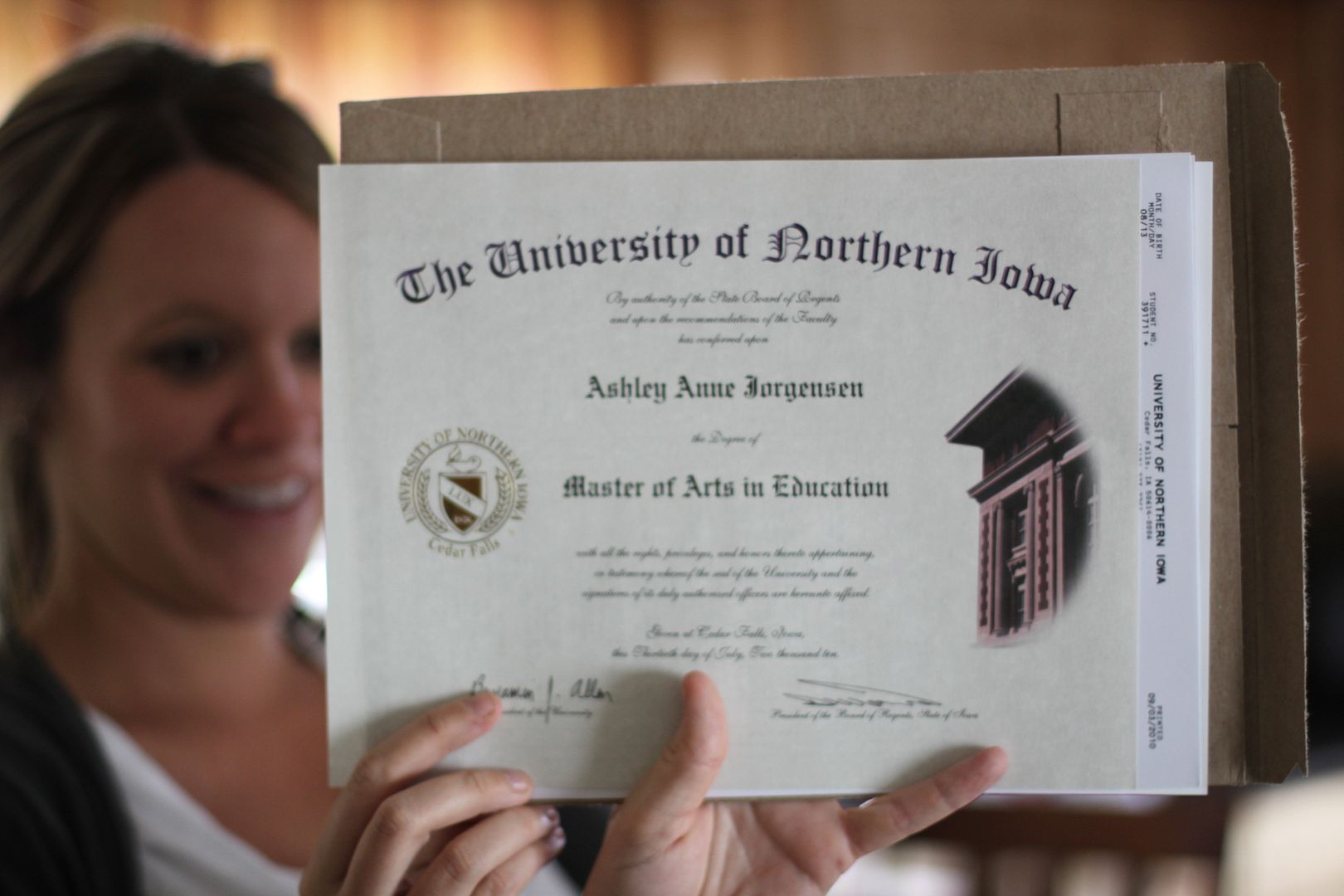 A trip to the Lone Star State. July.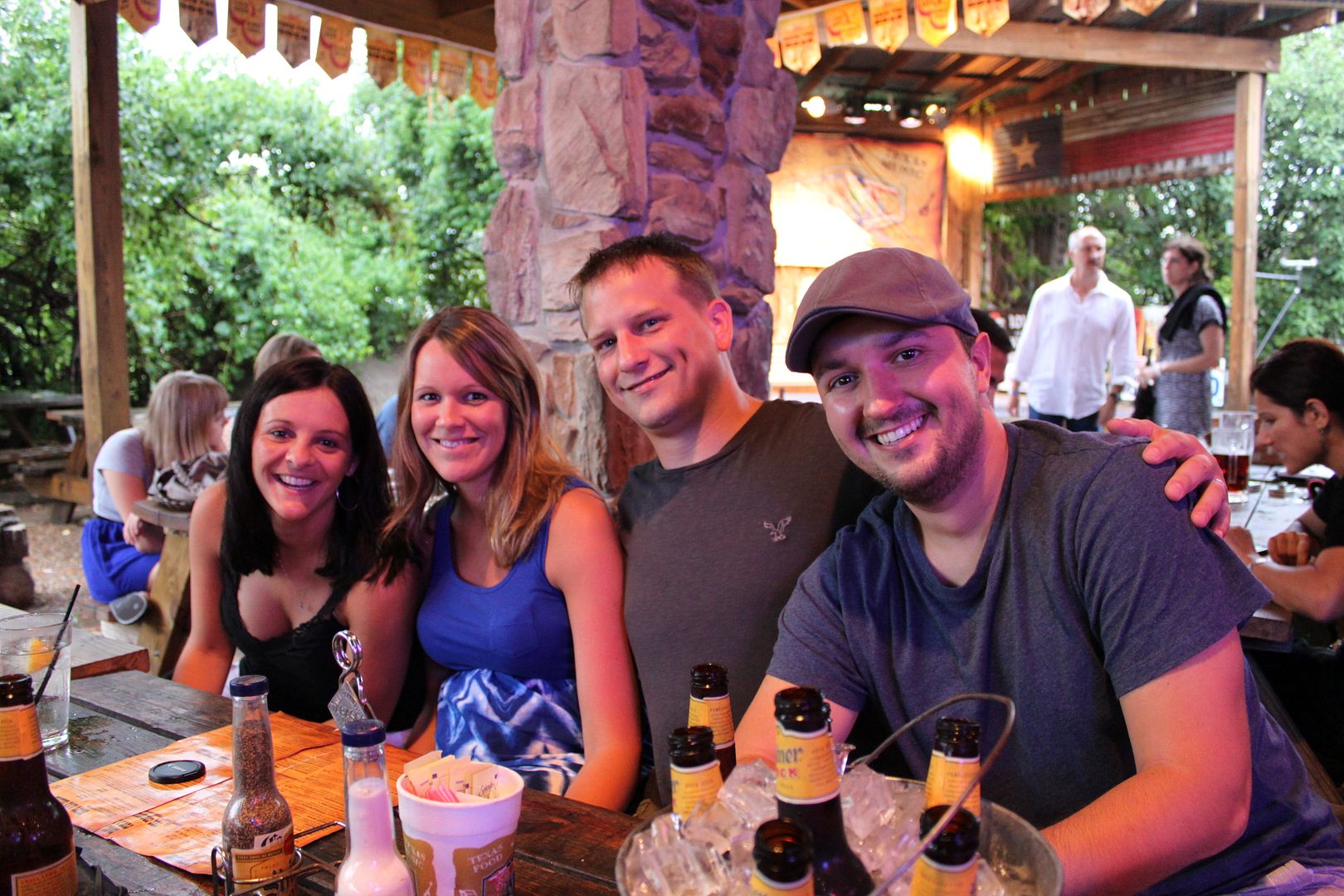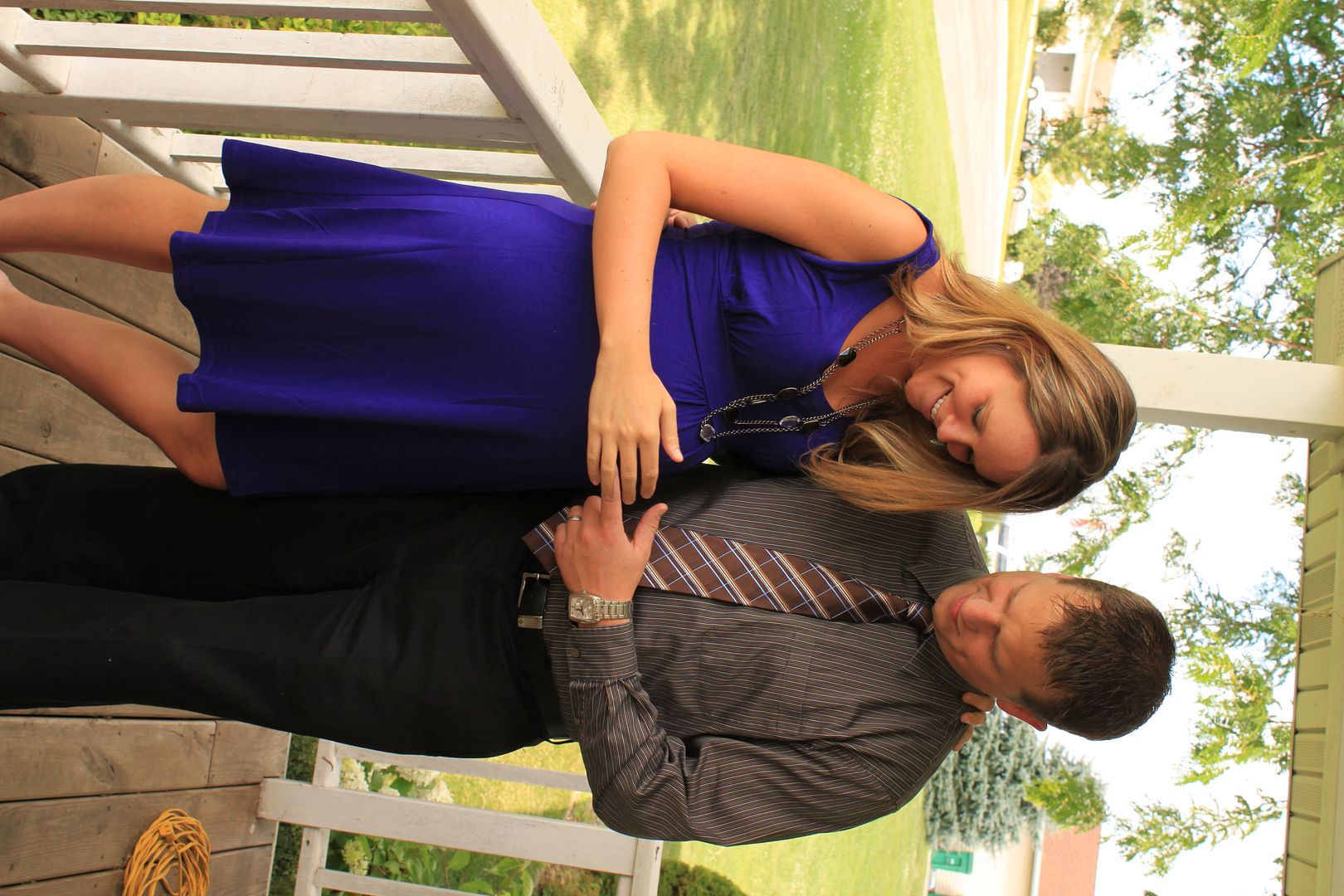 A whole lotta this. Summer.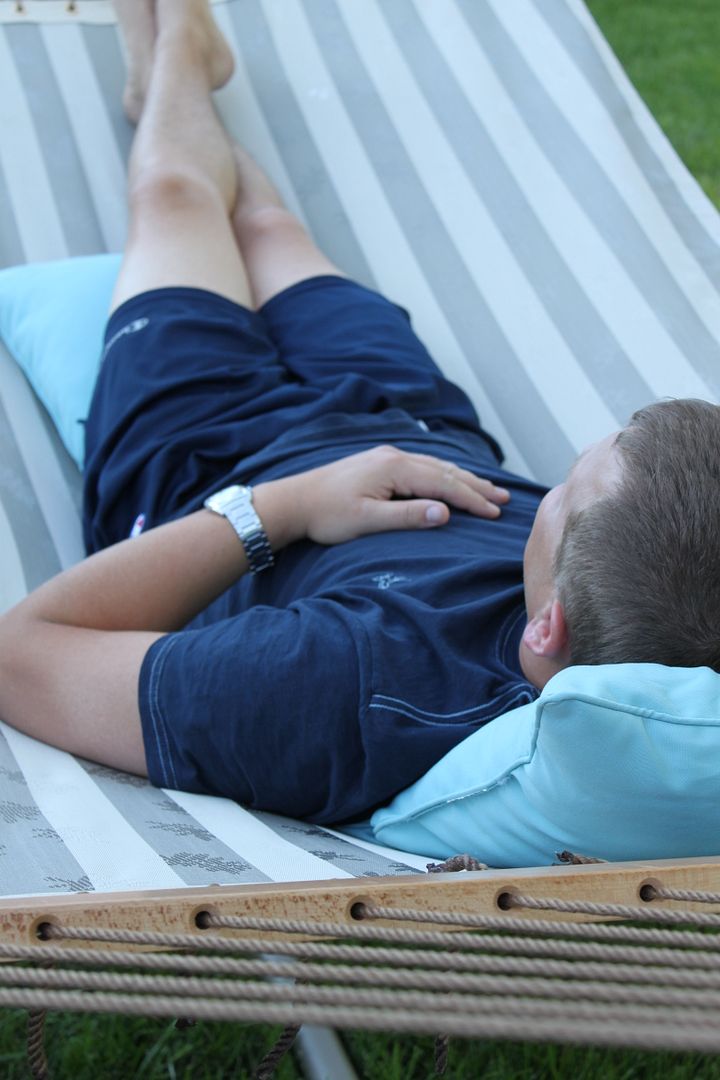 A belly ready to pop. September.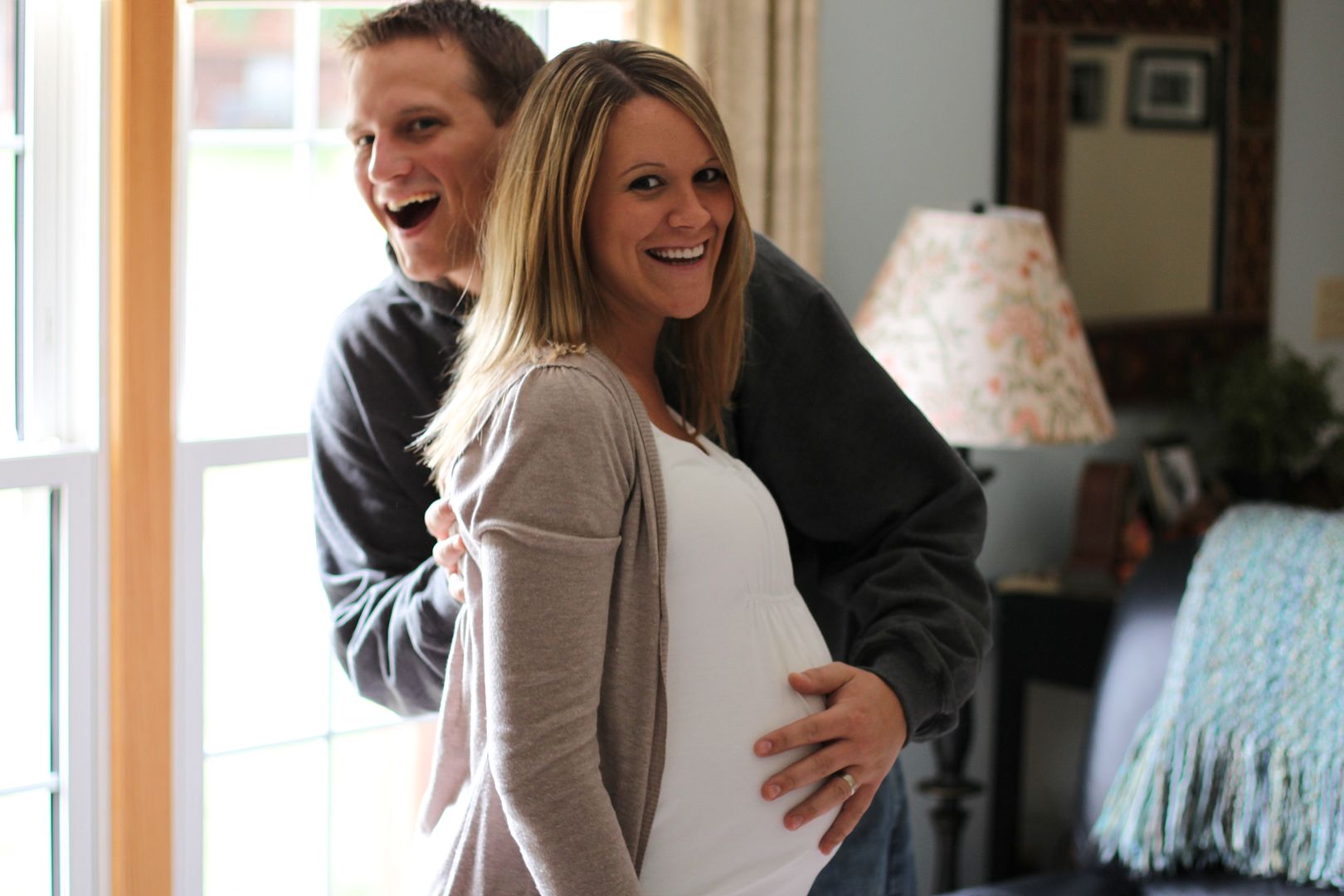 Hello, birthday month. We made it to October.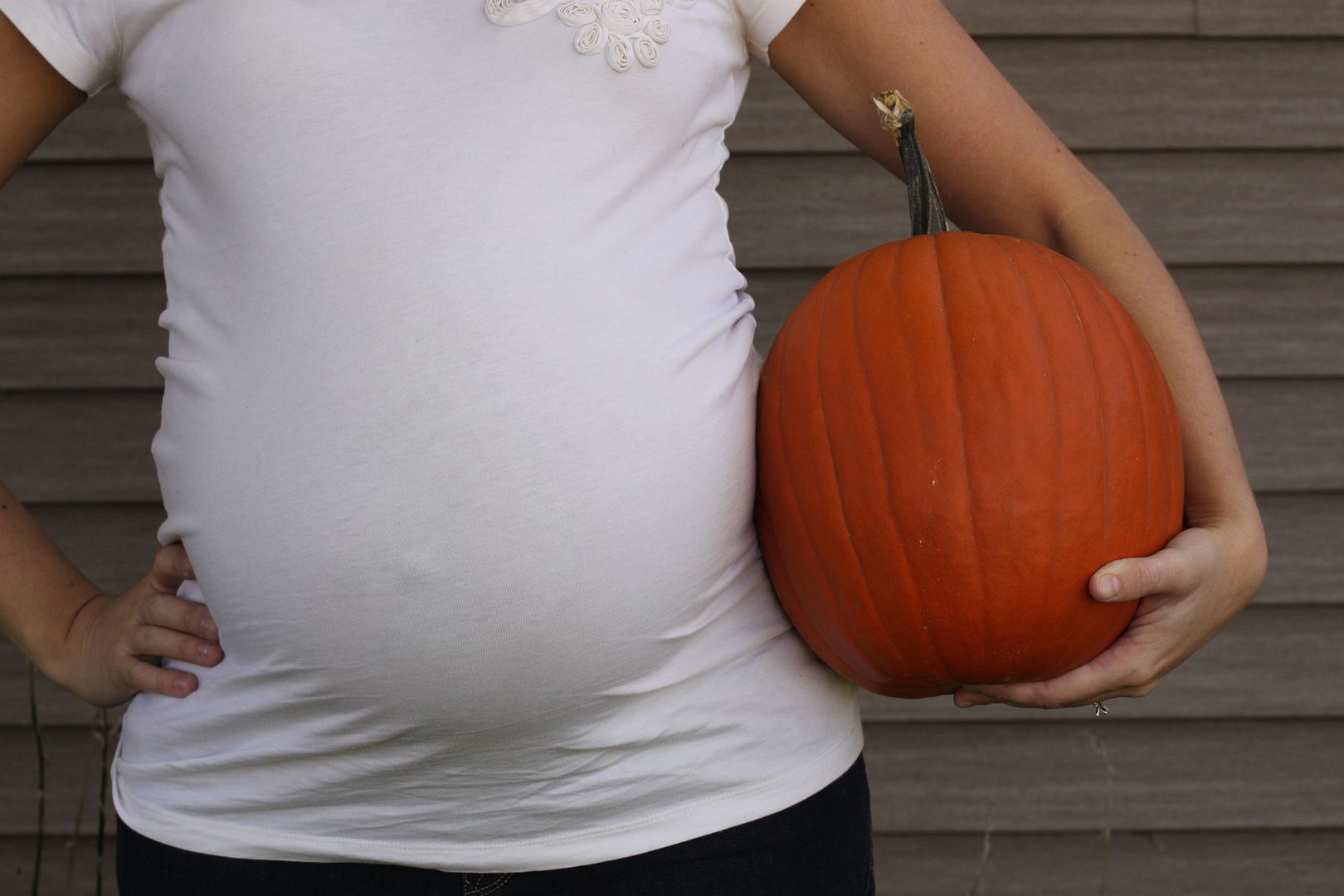 We made it to this. October 12. 2010. 
The rest is history. Hello, baby.

Here's to much love and happiness in 2011. It's going to be a great one.