Some days, that's all it takes. Those little things every day that makes us smile, or sometimes, just make the day a little more bearable. The mornings where I begrudgingly drag myself out of bed, and tiptoe across the icy cold bathroom floor after a quick shower, only to take a sigh of relief when I remember it's Friday. I throw on my favorite pair of jeans and instantly feel ready to face the day. Or the simple fact that some days, a good hair day is all it takes to make you feel like a million bucks. It's the simple pleasures and everyday comforts of this life that are perhaps most important, yet often the most neglected.

Inspired by Gretchen Rubin's book, The Happiness Project, I know there is pleasure to be found in writing what makes one happy - even if it's just one sentence (or photo) a day. Thus, starts a Friday ritual of mine - to document the good in every day, through words and pictures.
"5 years. 365 days. 1825 happy moments captured."

Saturday: Walking through the Historic District and admiring the colors of the city, the food at Ready Terminal, and my new navy and tangerine wellies from Aldo :)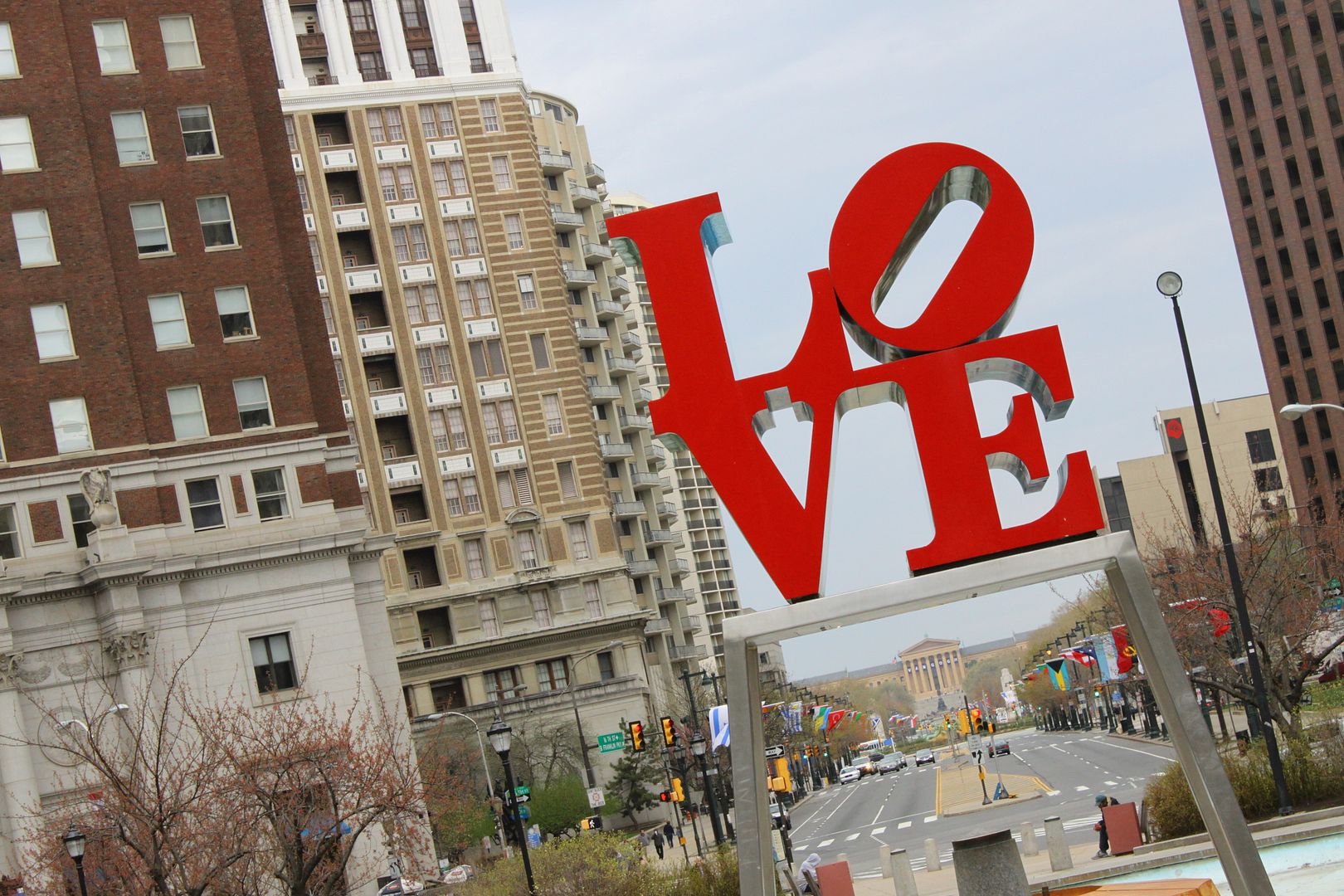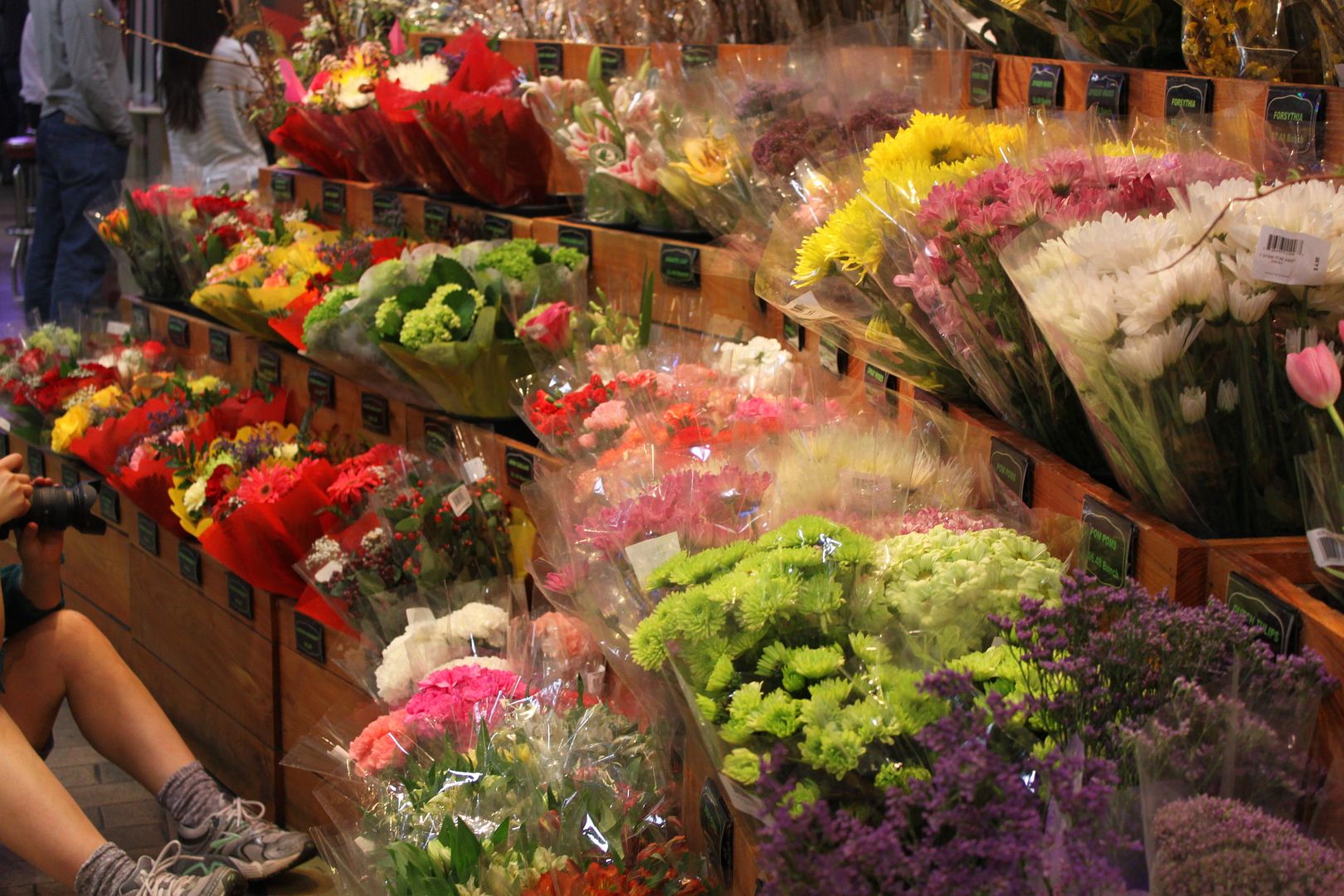 Sunday: A memorable, emotional presentation, followed by Midtown Restaurant and Tom, aka, Uncle Junior from Sopranos

Monday: Goodbye Philly, hello Tallahassee. A Skype date with Cruz and Beau, followed by a complimentary comfort food dinner at my hotel. This place knows how to take care of its people!

Tuesday: A day to myself sandwiched between two national conferences = quiet time in a hotel room, the most amazing book I can't stop thinking about, and a couple hours to stick my toes in the hotel pool in the bright, Florida sun.
Wednesday:
Another successful presentation with a wonderful group of colleagues on Florida State's sunny campus!
Thursday:
The look on my boy's face through the car window as I made my way out of the airport. SO good to see my boys. Cruz's eyes got browner in a week's time! He seemed happy to see me and loved the little Delta airplane I brought him from the Atlanta Airport. There's no place like home!
Friday:
THE HUNGER GAMES with Beau! Bring on buttery popcorn, a cozy theater, and Gale and Peeta ;)
Happy Weekending!