Even at his age, Cruz is puzzled at the four-letter word...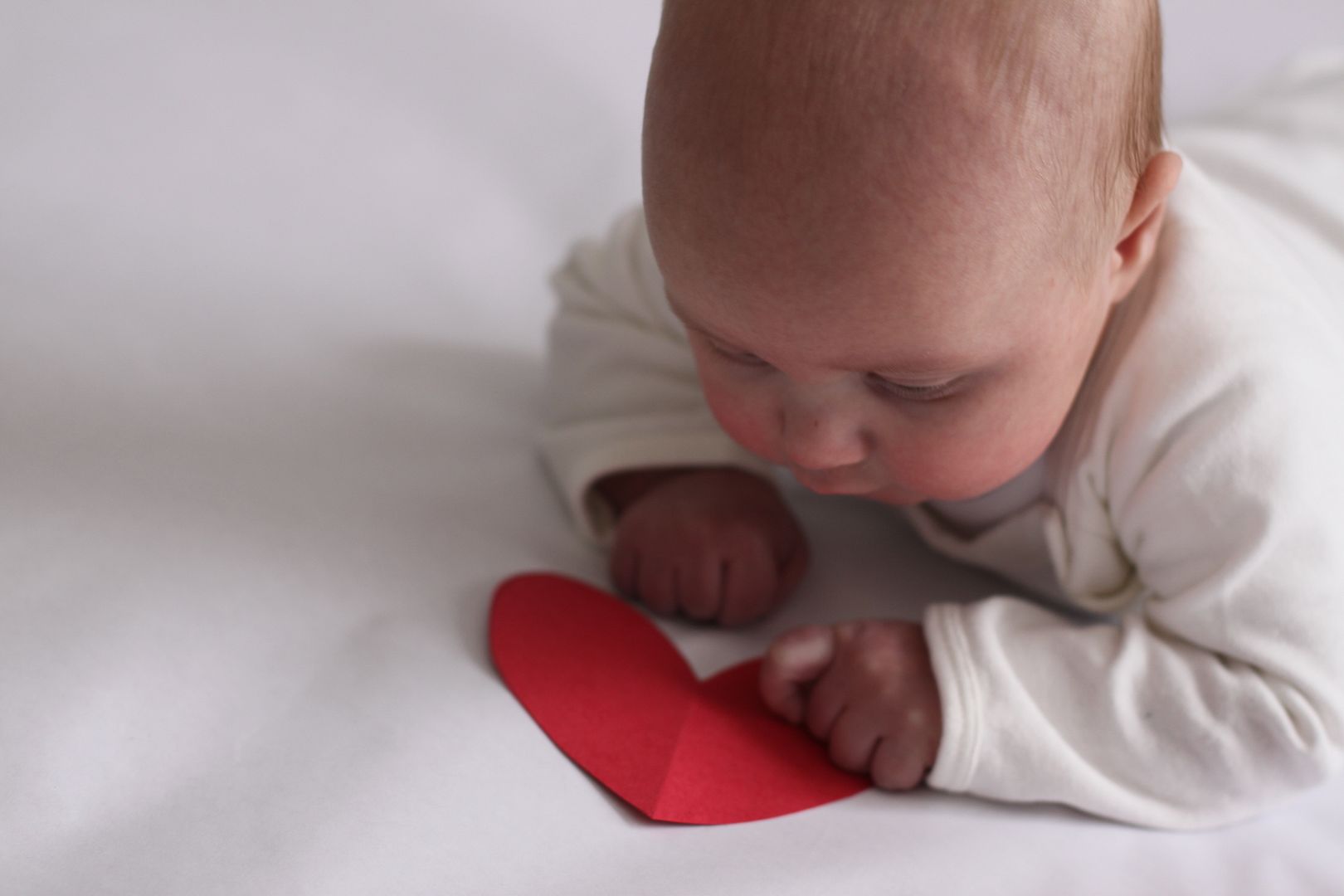 And because I know that the male species often struggles with ever truly figuring out the meaning of the L-word, I decided to surround his existence with it one day. A snow day experiment.

Instead of choosing to catch up on grading, clean the bathroom, or cook a nice supper during my snow day, Cruz and I played. We cut out twenty paper hearts. We, of course, took hundreds of pictures. And we wrestled with this 'crazy little thing called love' all afternoon.
When I was growing up, I was aimlessly in awe of anything 'love.' Heck, I memorized every song on The Bodyguard soundtrack, practiced my wedding vows at the age of eight, and dreamed about the first time someone would whisper, I love you, in my ear. I was, and still am, loyal and quick to fall in love. It's in my DNA. I remember drawing up house plans with my childhood love, Dana, dancing in the living room and fishing off the front steps. I remember the butterflies I felt when I saw the smile of one of my first boyfriends, pedaling to catch up with me as I delivered my paper route in the summertime. I remember lying in the grass, staring at the clouds, sharing secrets and making promises. I remember caring and aching for him and the pain he felt in his life. And I remember the raw emotions of falling in love for the first time.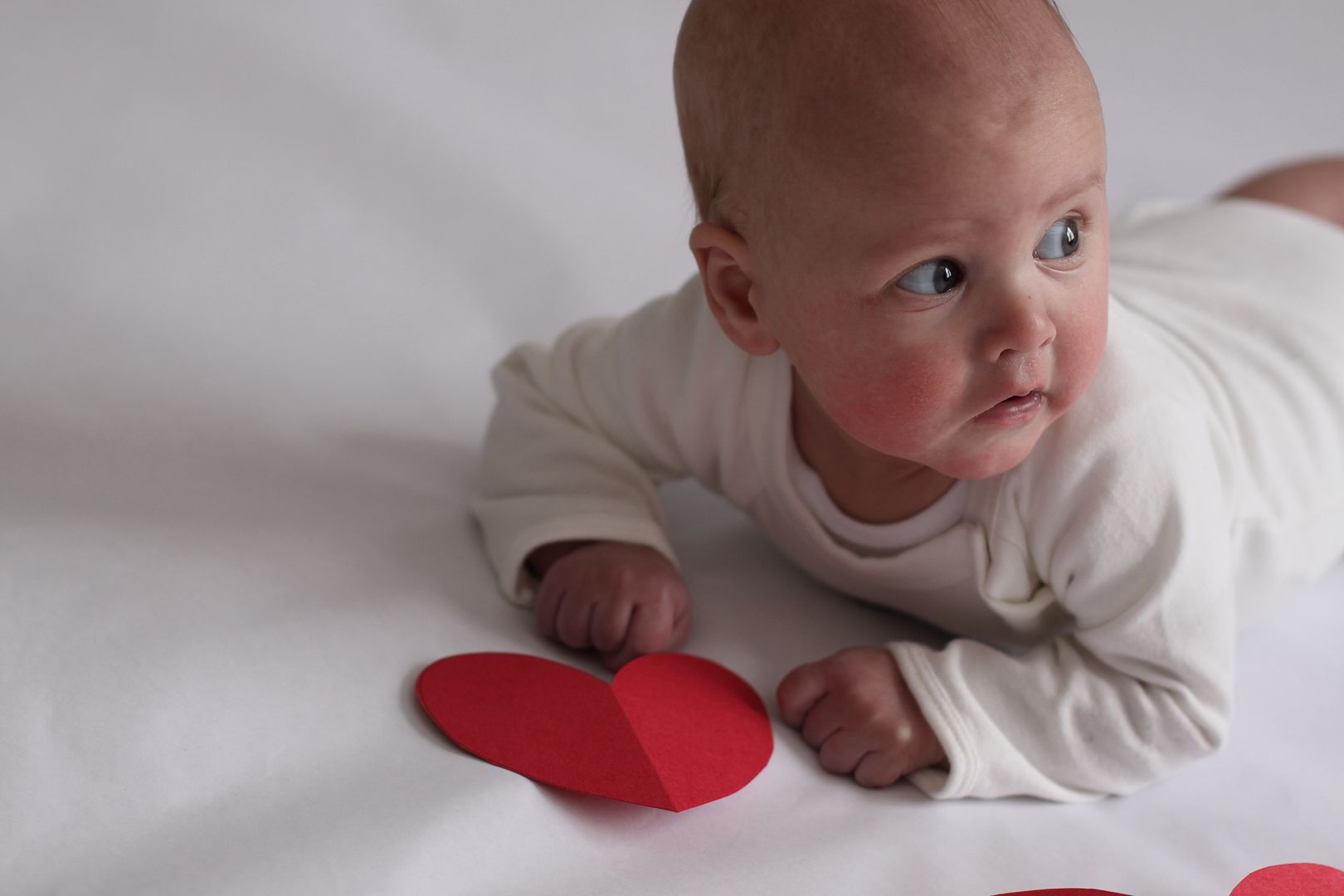 But just as I remember the butterflies, the highs, and weightlessness of love, I remember the hurt, the heart break, and the emptiness when a love ends. That is why love is so powerful. It can cause the highest of highs and the lowest of lows.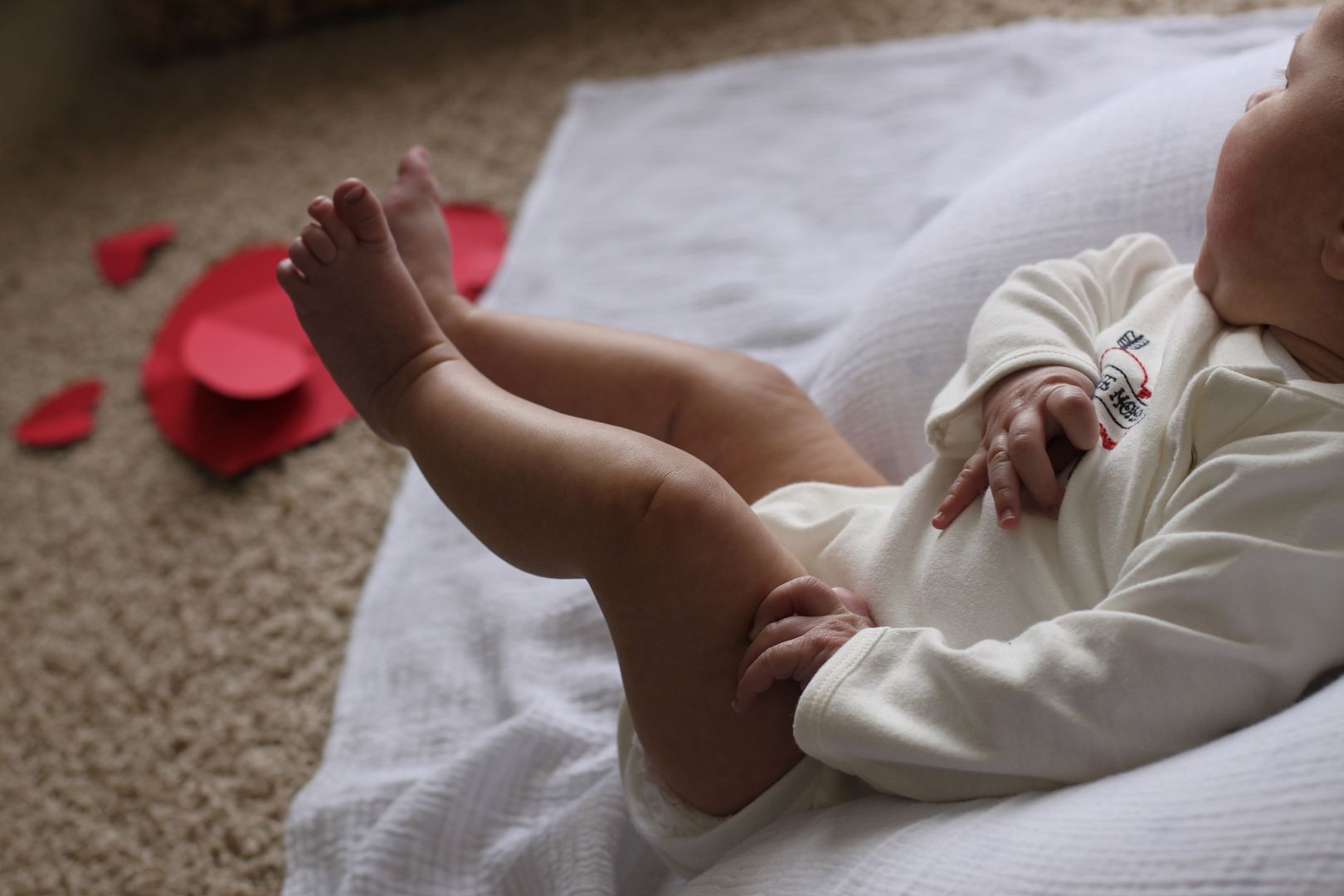 Teaching high school students, I oftentimes get bombarded with the highs and lows of love. I worry about my sophomore girls who fall madly in love with a senior boy, and ache to warn them when I see the signs of heartbreak coming. But most of all, I want them to see that it will all be okay, and that what they are feeling at the moment is a mere stepping stone in shaping them into a person who knows when love is the right thing.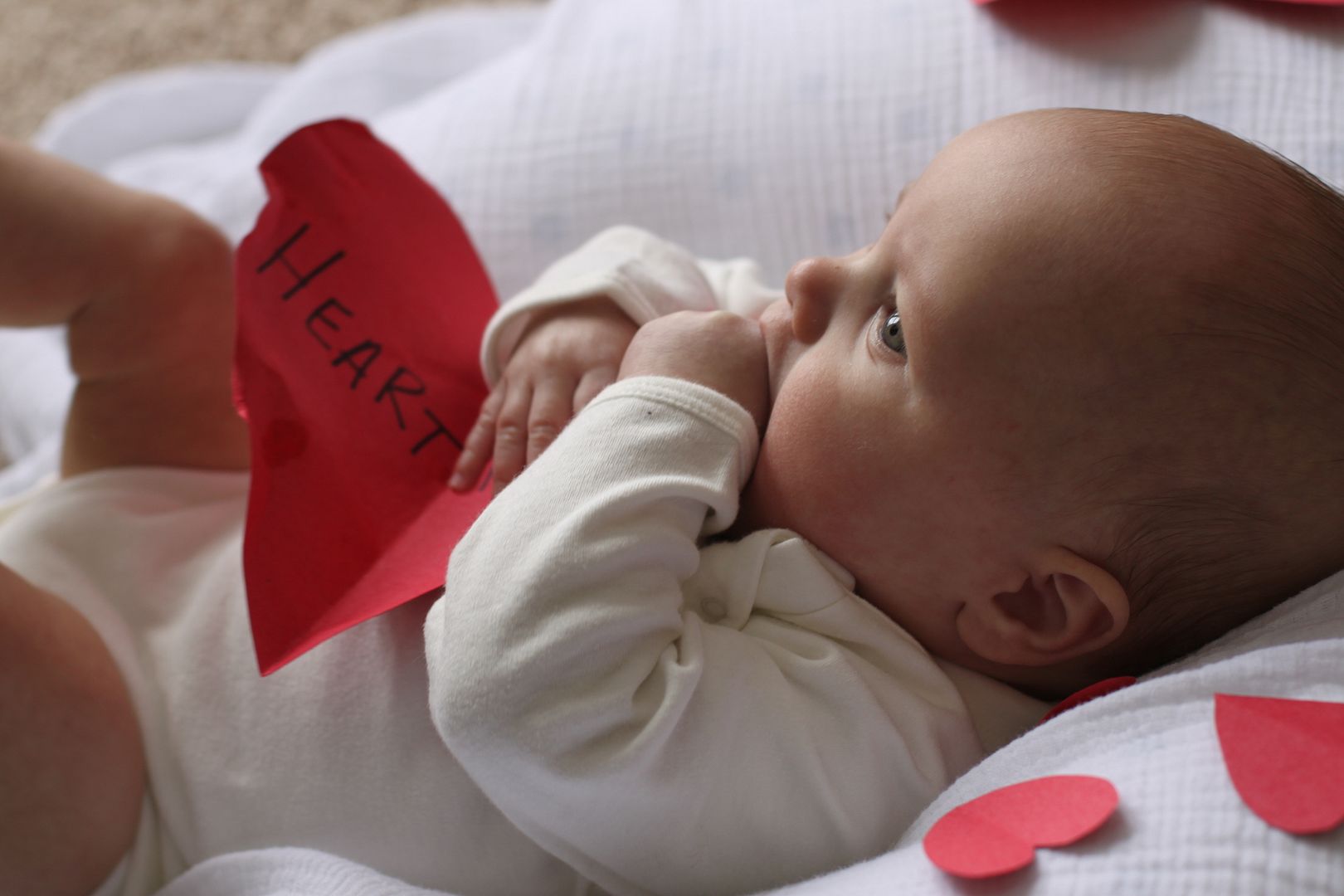 It may sound weird, but I want Cruz to experience it all. And I pray I can be the mom he needs to celebrate the highs, and be there during the lows. I want him to build a rock steady path for his future wife.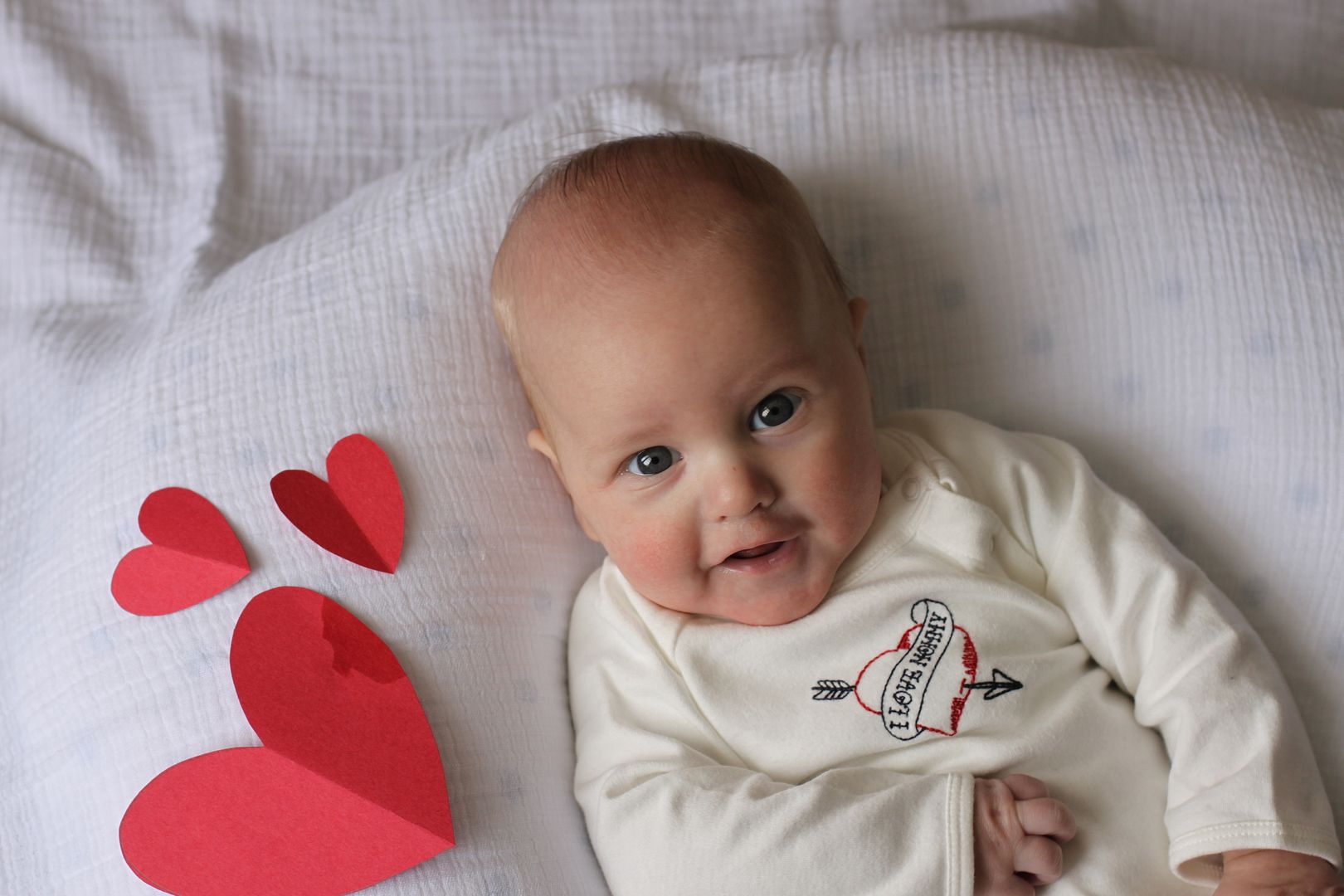 But for now, I'm more than okay being the only woman in his life...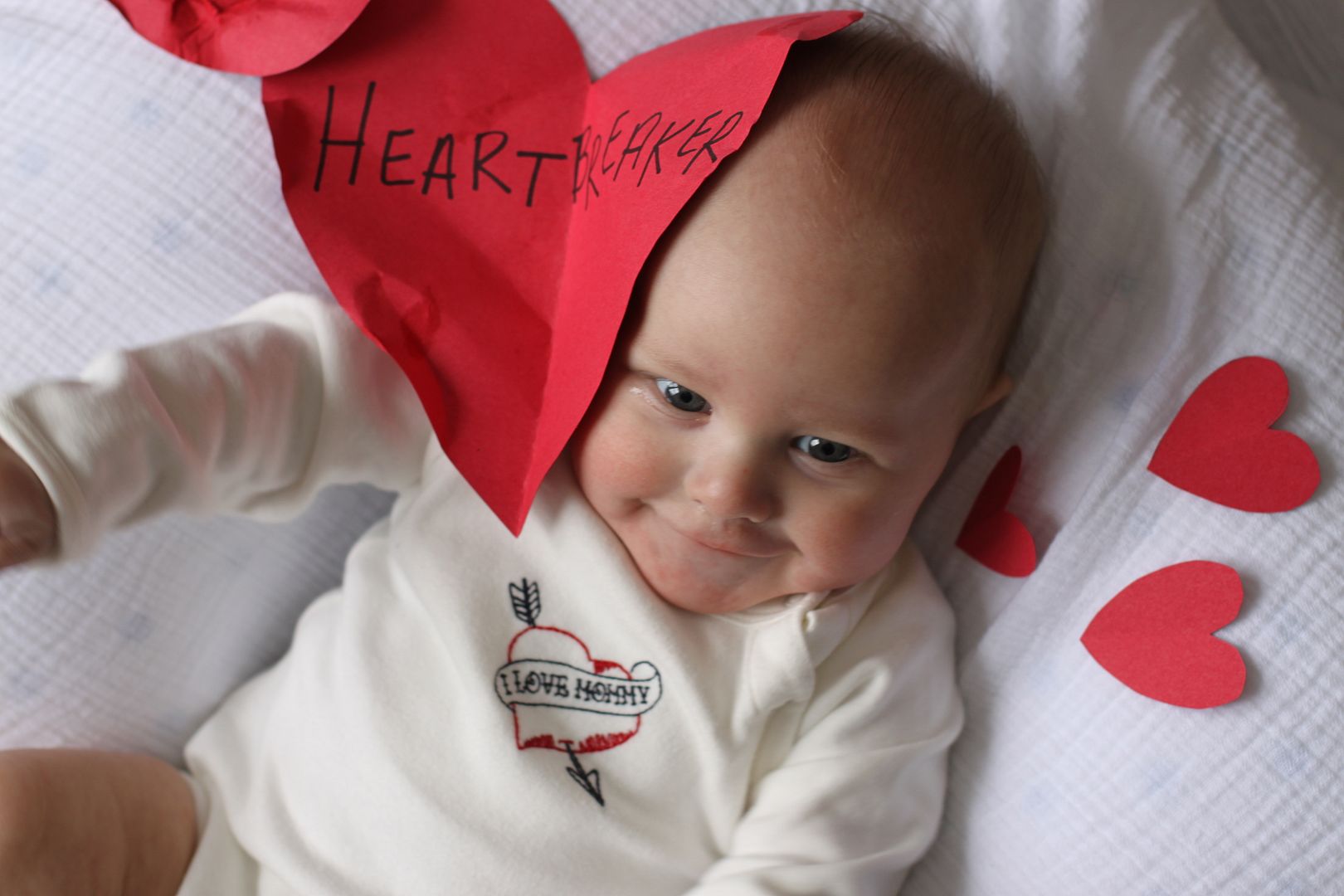 Happy love day, future heart breaker...
Celebrate and learn from it all...